Ok, so its been awhile since I've posted here.... If you want to read more about how I came by this wonderful new camera, check out the "Guess who's coming to dinner" thread here: http://www.oscraps.com/forums/viewtopic.php?t=3820

I'm taken this shortcut because I really just want to getting to posting of some pics!


This first one is sorta how I feel about my new camera

(Actually, that's the neighbor boy in the pool)

Same neighbor boy...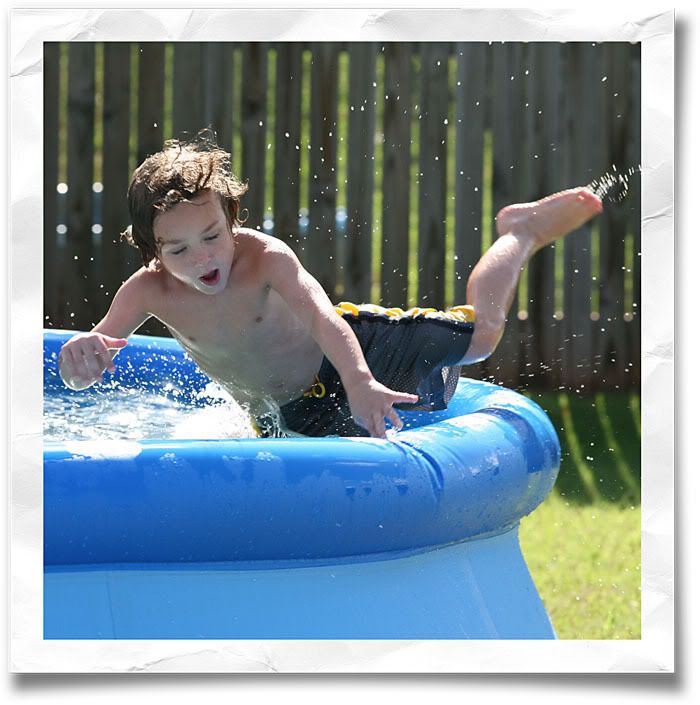 If you get water in the water noodle, then blow really hard, it shoots really far.




Whatcha think? Am I the luckiest girl in the world or what?

Thanks again, Carla, George and Taylor!!!!!!!!!!!!!!!